John lives with his family in Castle Hill and has been in in business for many years with a focus on Electrical and cabling work in the local area since 2007.
We have used John's services on many occasions and he has always provided quality work at reasonable prices. John is also very responsive and prompt.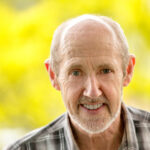 Need an electrican? Contact John at John.dale@globilenet.com or 0412 417 085
**SPECIAL OFFER** – "Try us the first time with no call out charge".